Item successfully added to basket
Item removed from basket
Eduroam
Eduroam
(15,425 views)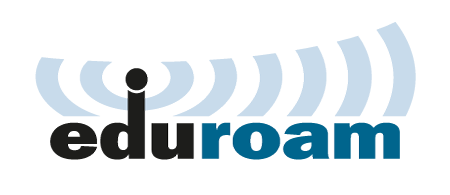 Eduroam Service Information
Eduroam is an international roaming service for users in academia, and provides researchers, teachers and students secure network access when visiting institutions other than their own. It is broadcast by our equipment, but we do not manage it in the same way we do the Glide network.
The Eduroam UK Policy is available through the Janet website here.
For a complete list of participating sites, see here.
---
Glide & Eduroam
The service is "Visited Only" service, meaning it should be used by vistors to the site only.
The current status is "Working towards compliance with Visited requirements".
Glide is currently offering Eduroam at Chichester University, Chichester College, UWE, MMU, UCA and Staffordshire University.
Glide Services
We offer Internet, television, telephony, data back-up, Internet security and other services which can be purchased from our website ("Services").
All our Services are subject to availability and are only provided within buildings and/or properties that have been pre-wired to work with our services. We will inform you by email as soon as possible if the Services you have ordered are not available to you.
Our Services are provided solely for private and domestic use by you (and if applicable, members of your household). Our Services must not be used for commercial or business purposes or for any unlawful purposes. For further guidance on how our Services may be used please refer to our Usage Policy.
In order to provide the Services to you, we may select and at any time change any carrier or other service provider used for the provision of the Services.
When using our Services, you must comply at all times with the Usage Policy.
We provide our Services to you as packages. We do not allow subscription to our Services if they are not part of a package. We may make exceptions for TV services but these will be dealt with on a case by case basis. Where available, please contact us prior to ordering if you would like a TV only service.
---